There has been a rapid change in the thinking patterns of both landlords and tenants in the face of new realities in Dubai real estate. Once it was evident that the boom period was over and people began losing their jobs in the emirate, the atmosphere slowly changed from a seller's to a buyer's market. Suddenly tenants began to realize that they had the power to negotiate with the landlords who were put on the back foot. As people left the emirate, landlords were suddenly without a source of income. The problem became more worrisome as more and more people returned to their home countries. The impact was felt in Dubai as more than 70 percent of those employed were connected with the fields of Dubai construction and Dubai real estate.

In time, landlords were forced to lower their rent in Dubai or even offer food or rent free trial periods in order to lure tenants. Other renters living on the outskirts of Dubai in Sharjah or Ajman got an opportunity to rent accommodation within the city and did so on better terms. Hotels were also forced to lower their rates and many in fact cut their rates in half just to ensure that business was coming in. One negative outcome for migrant workers and expatriates is that many of them were given a choice to accept salary cuts or leave their jobs. Many were not even given any bonuses or salary increments last year. Such is the cost that one has to bear sometimes just to survive.
The fallout of the recession and slowdown in the Dubai real estate and construction sector has affected nearly every sphere of life in the emirate.

Read more »
Accommodation in Dubai | Apartments and Flats for Rent in Dubai
Searching Dubai apartments: dubaifurnishedrentals.com is the easy way. From furnished flat for rent located in prestigious areas to accommodation in a wonderful hotel with swimming-pool, find lodging in Dubai. One, Two three, four bedroom apartments tailored to your desires!
Dubai property rental can be slightly difficult for a new resident to the city. The prospect of finding a reasonable place to live, one that fits rental budgets and location requirements is a challenging task, anywhere in the world. In this city especially, finding Dubai Property for rent can be daunting.
At Dubai furnished apartments we offer high quality Dubai self catering Apartments, Dubai hotels, Dubai hotel apartments, Dubai Serviced Apartments, Dubai beach apartments and Dubai villas on short term rental basis as a valuable alternative to the expensive Dubai accommodation in addition to offering a range of furnished boutique villas and private short term rentals in Dubai.
Dubai furnished apartments is proud to have a very professional & highly experienced Italian  management team always available to meet your requirements and improve your lodging experience.
We currently offer a wide selection of Luxurious Furnished & Serviced holiday Apartments & Villas in Dubai, U.A.E. available for short term rental on daily, weekly or monthly basis among which you can find Dubai beach apartments, Dubai marina apartments and Dubai Springs villas.
We cater for discerning holidaymakers and business men who prefer to travel independently, unrestrained by the confinements of the traditional hotel holiday.
All our Dubai holiday Apartments for rent in Dubai and villas for rent are conveniently located in Dubai Marina, Dubai beach, Palm Island and other strategic areas of Dubai for the highest comfort and convenience of our valuable guests being it for business or holiday rental.
Complimentary housekeeping before your check-in, after your check-out and once a week together with bed linen & towels change. Additional house keeping service can be provided on request for a fee.
Complimentary ADSL internet connection free of charge within the apartment.
Complimentary bathroom amenities like shower gel, shampoo and hand soap
Complimentary telephone connection with free incoming and free LOCAL outgoing calls.
Complimentary Playstation II with a selection of games
Complimentary DVD/CD player with a selection of DVDs
Complimentary Cable TV with plenty of international TV channels to choose from
Complimentary central air conditioning, electricity, gas and water.
Complimentary private car park
Complimentary use of all property facilities such as communal pool, gym etc
Complimentary welcome service: Our representative will meet you upon your arrival at the property to welcome you, assist you with your luggage and introduce you to the facilities of the property
Prompt and professional assistance from our office staff and guest relation officers.
dubaifurnishedrentals.com pioneered the concept of hotel apartments in the region. We were the first to introduce the idea of Hotel Apartments in Dubai. Among the many Dubai Hotels, dubaifurnishedrentals.com still gives more value for money as we provide fully serviced apartments to our visitors including families, tourists, corporate clients and many others. We are proud to present such furnished apartments that meets your requirements and make your lodging experience memorable. dubaifurnishedrentals.com is behind the NEW METRO TRAIN JUNCTION.
Bur Dubai Hotel Apartments
dubaifurnishedrentals.com Hotel Apartments, in Bur Dubai, offers over 750 accommodation units in configurations of Studios, 2 Room Studios, One, Two and Three Bedroom Apartments, a comprehensive range to suit individuals, as well as families coming to Dubai for business or leisure or both. dubaifurnishedrentals.com provides you with the ideal experience of short & long-term stay as compared to other Dubai rental apartments. dubaifurnishedrentals.com, a budget hotel apartment, offers ideal accommodation in Dubai with all facilities and amenities.
Serviced Apartments in Dubai
All serviced Apartments are spacious and tastefully furnished. This Budget Hotel Apartment or a discount hotel apartment, situated in the heart of shopping, commercial, leisure and nightlife areas of Dubai makes your living experience remarkable and exclusive. dubaifurnishedrentals.com provides one of the best hotel rental apartment services in Dubai due to its close proximity to Dubai Museum, Heritage Village, Beach, Corniche, Bank Street, Shopping Malls and Dubai World Trade Exhibition Centre.
dubaifurnishedrentals.com, described as Home away from Home, is one of the best Dubai serviced apartments. It always offers special discounts and promotions and is very popular among Dubai Rental Apartments and Dubai Hotel Apartments. Visit dubaifurnishedrentals.com and experience the best Bur Dubai Hotel Apartments during your stay.
Discover how easy it is to save time and money finding property rentals in Dubai with dubaifurnishedrentals.com. Catering to all types of residential properties, be it, apartments in Dubai to rent or Dubai villas for rent, we help tenants and landlords secure best deals. So, if you're looking to Rent Studio apartment in Dubai or searching for Room Rental in Dubai, dubaifurnishedrentals.com would be your go-to consultant. With over two decades of hands-on experience with helping clients find property rentals in Dubai, we offer the finest choice of accommodation in dubai, location and services.
Connecting Dubai real estate to buyers and renters locally and globally,dubaifurnishedrentals.com makes finding the property you are looking for easier than ever before. With a database of 1000s of Dubai properties and market trends and community information, we educate buyers, sellers, renters and landlords on Dubai real estate and what it offers. Dedicated to helping you find real estate in Dubai and the rest of the UAE, our website lists 1000s of properties in Dubai for the sale and re-sale market.
So, whether you're on the look out for your dream home or an ideal investment, dubaifurnishedrentals.com is your perfect partner to work with and find real estate in Dubai that is stunning and rewarding. So, for your one-stop solution finder for property in Dubai look no further than dubaifurnishedrentals.com.
Our company is the superior provider for apartments in Dubai. We have many options to your stay a pleasurable experience. Whether you are looking for a luxurious hotel apartment or Dubai holiday rentals on a short-term basis, we can assist you in meeting your exact needs. We understand that choosing where to stay in Dubai is a critical part of your travel plans. Selecting the right accommodations should be a hassle-free experience.

Read more »

Ref #AP1782,
1 BR. in Barsha – 1, blue wave
RENTAL PLAN
AED 368 Daily
AED 2,281 Weekly
AED 8,500 Monthly
AED 96,900 Yearly
Security Deposit 1 Month Rental (Variable)
CLICK HERE FOR MORE DETAIL & INQUIRY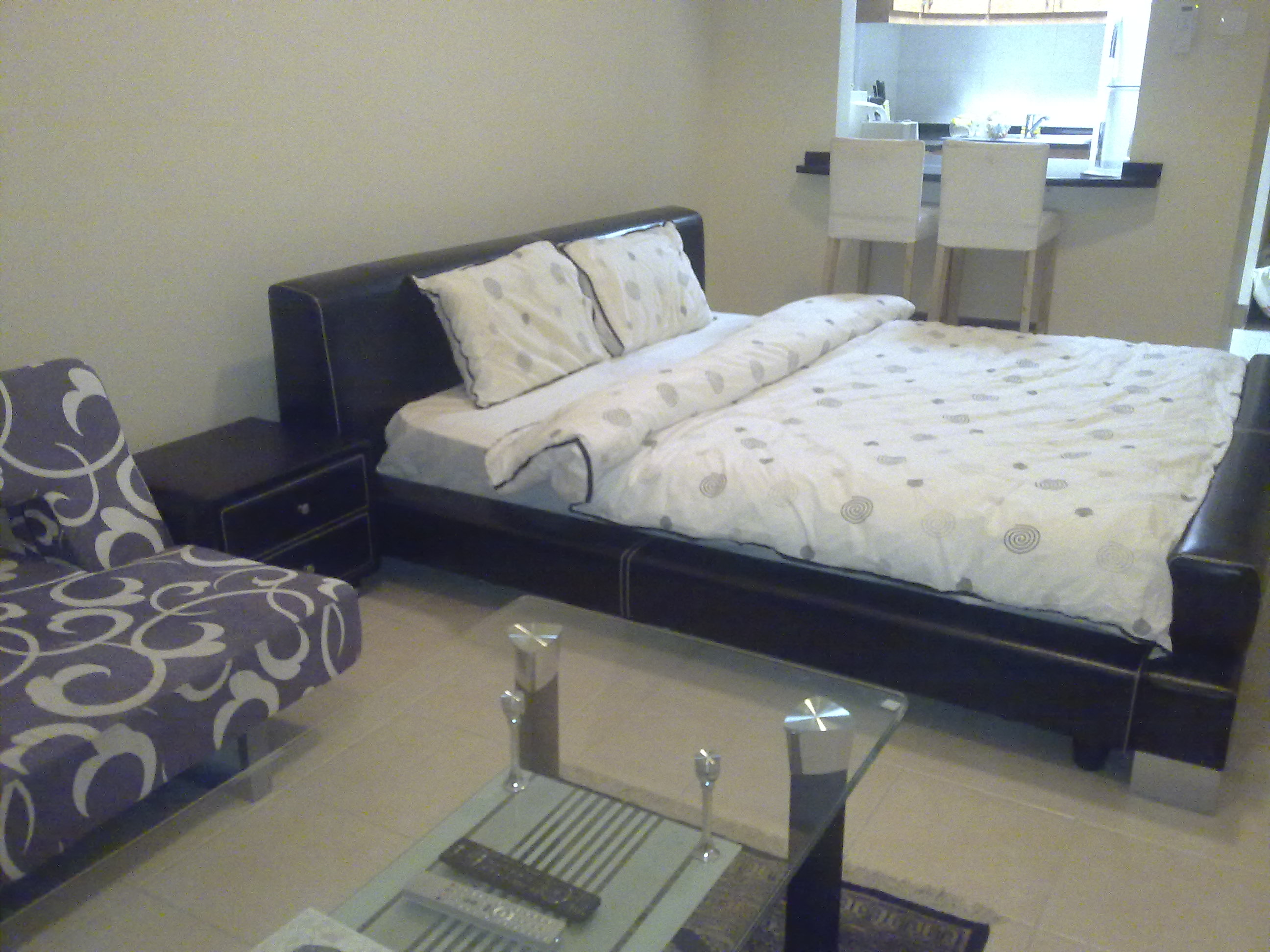 Ref #AP1784,
Studio Apt. in Discovery Gardens, Mughal
RENTAL PLAN
AED 368 Daily
AED 1,476 Weekly
AED 5,500 Monthly
AED 62,700 Yearly
Security Deposit 1 Month Rental (Variable)
CLICK HERE FOR MORE DETAIL & INQUIRY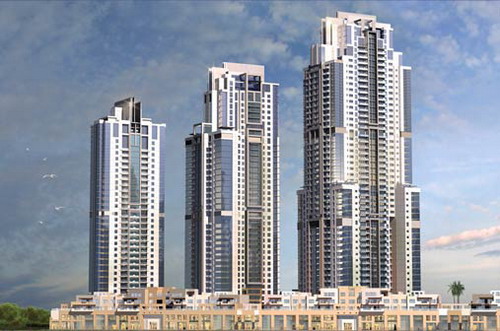 Ref # AP1786,
2 BR. in Business Bay, Executive Towers
RENTAL PLAN
AED 80000 Yearly
Security Deposit 1 Month Rental (Variable)
CLICK HERE FOR MORE DETAIL & INQUIRY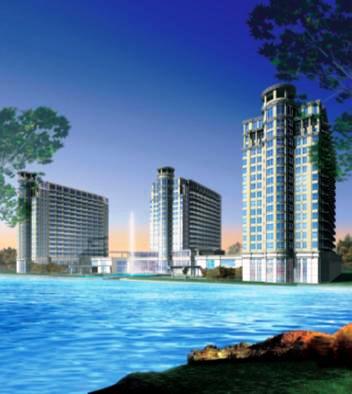 Ref # AP489,
Studio Apt. in TeCom, Cresent Tower B
RENTAL PLAN
AED 36000 Yearly
Security Deposit 1 Month Rental (Variable)